Mature dating South Africa
Welcome to the world of online dating for older singles. As a more mature single you probably have slightly different needs when it comes to online dating and your choice of partner. Many popular dating websites cater for a broad range of members of all ages. This is great if you are a young, tech savvy single who is looking for lots of opportunities to date plenty of people and is happy to sort through pages and pages of unsuitable suggestions and unwelcome messages.
As we get older, our needs change. Most mature singles are looking to settle down or have found themselves recently single due to a separation or bereavement. They want to find someone quite specific. Generally, around the same age, with similar interests. Maybe retired with time to spend traveling or exploring new hobbies or pastimes together.
Generations Dating only accepts members who are 40 plus so you know that most of our members are of a similar age and looking for a serious relationship or companion, not a casual fling.
3 steps to senior dating success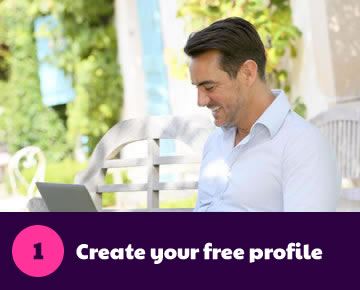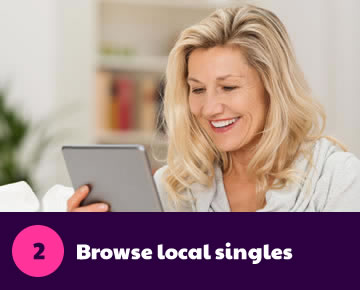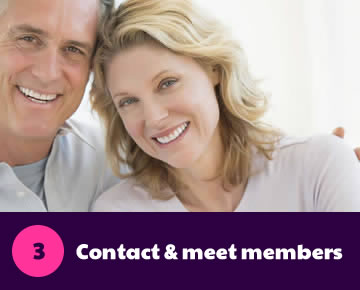 Fall in love all over again
Online dating should be a pleasant experience but also, ultimately a successful one. By joining a site where other members are mostly in the same boat, we hope you will find it easy to find your feet and start meeting people you can form a lasting connection with.
Meet someone amazing today
No commitment or credit card required. Simply register for free to see for yourself how we are different to many dating sites in South Africa.