Mature dating New Zealand
Welcome to New Zealand's premier mature dating site, where the over 40's come to find friendship, love and laughter. Now in the prime of your life, you know who you are and what you are looking for. Generations Dating enables you to find like minded souls, who will light your fire.
Meet amazing singles in 3 simple steps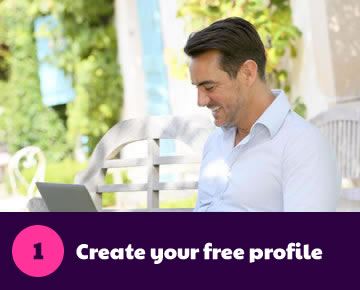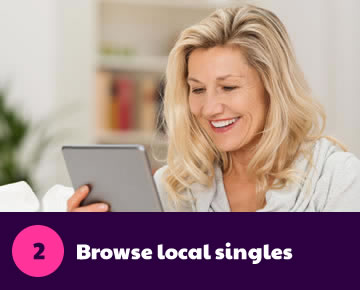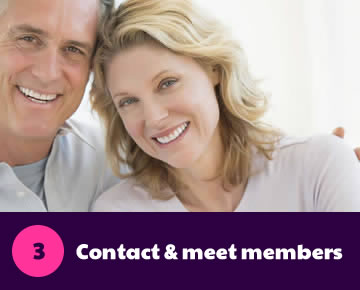 One of the joys of finding new love later in life is that you know what you enjoy and look for in a romantic relationship. You have more time to dedicate to the people and pastimes you enjoy. Whether it be outdoor sports, long lake walks, trips to music concerts or the theatre, you are at a stage of life when dating can be truly exciting once again.
Like minded people, for friendship and romance
One of the great things about mature dating is that is provides a chance to widen your circle, meet new people and try new experiences. Your forties and beyond can be a magical time, and certainly not one to spend alone if you are looking for love. With thousands of members, Generations Dating will enable you to open up a new world and share your life experiences.
Unlike general dating sites, Generations Dating is solely focused on mature daters like you. This means your chances of finding a successful match are that much higher. And our technology is designed to make finding your match as easy as possible, automatically matching you with potential partners based on age, location and interests.
With Generations Dating you can also
Tag your favourite profiles, making it quick and easy to return to them
See who is online when you are, for live chat
View latest joiners, to see who has joined the Generations Dating community
Access 24/7, world class customer service if ever needed
Search senior singles for free
Register today to start searching our database of local singles looking for people just like you. Join for free to start your journey.
Seize the day!
You can start your experience with Generations Dating right now, with free registration. Trusted and secure, registering will allow you to see for yourself why we are so different to many other dating sites. We know you will be delighted with the Generations Dating experience, making today not just any day, but the first day of the rest of your life!
May the rest of your years be the best of your years!